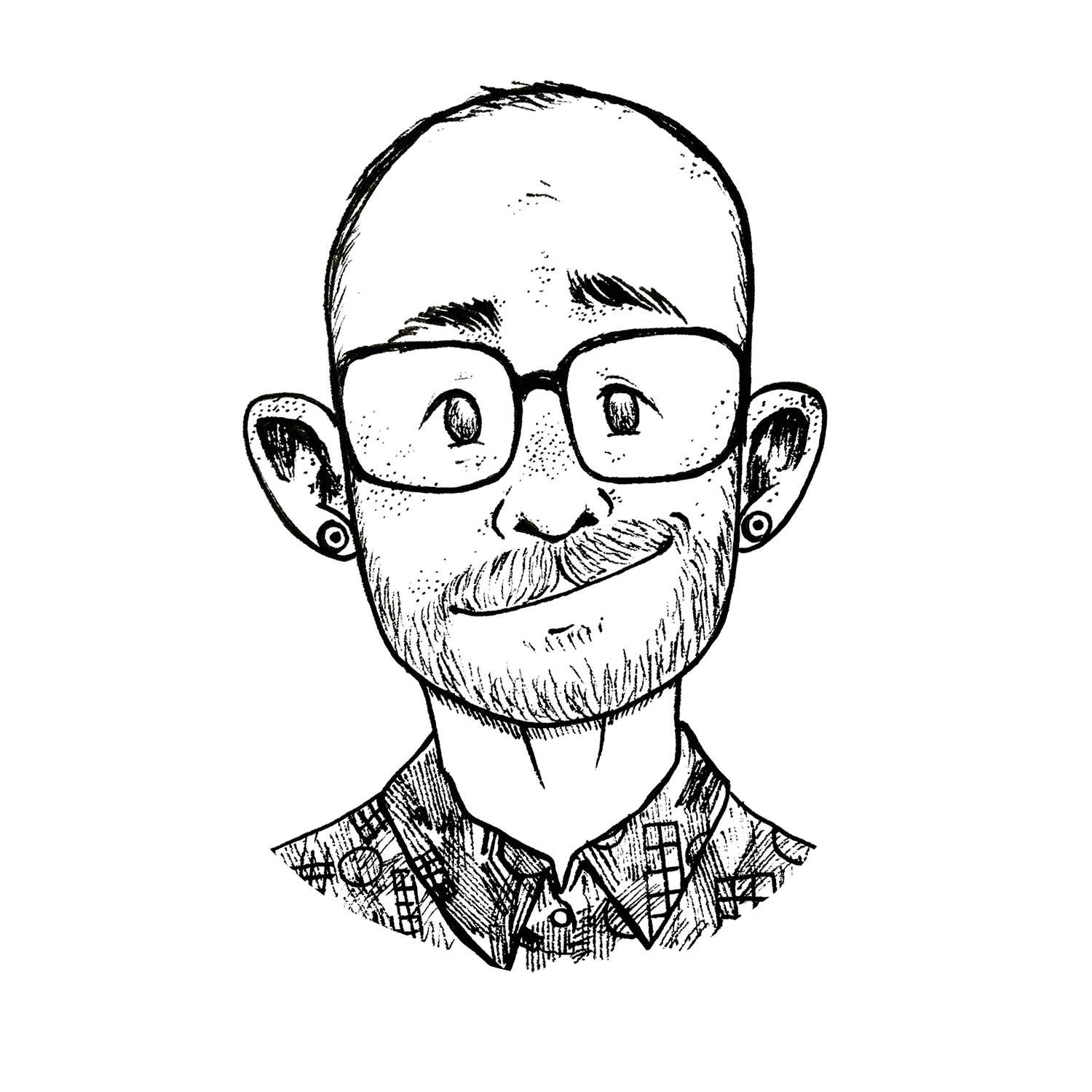 Peter Collins is a London-based graphic designer. Because it's the little things… right?
He is the founder of Polari Press, a queer and minority-focused publishing enterprise. See more of his portfolio.
From 2013 to 2016, Peter worked in the design team at The Old Vic and was in-house design lead for the rebrand of the theatre by Harry Pearce and his team at Pentagram.
The time in London is 11.21am, so give him some work to do.
Illustration by Andrew Lee
Copyright © Peter Collins