!- GOOGLE ANALYTICS ->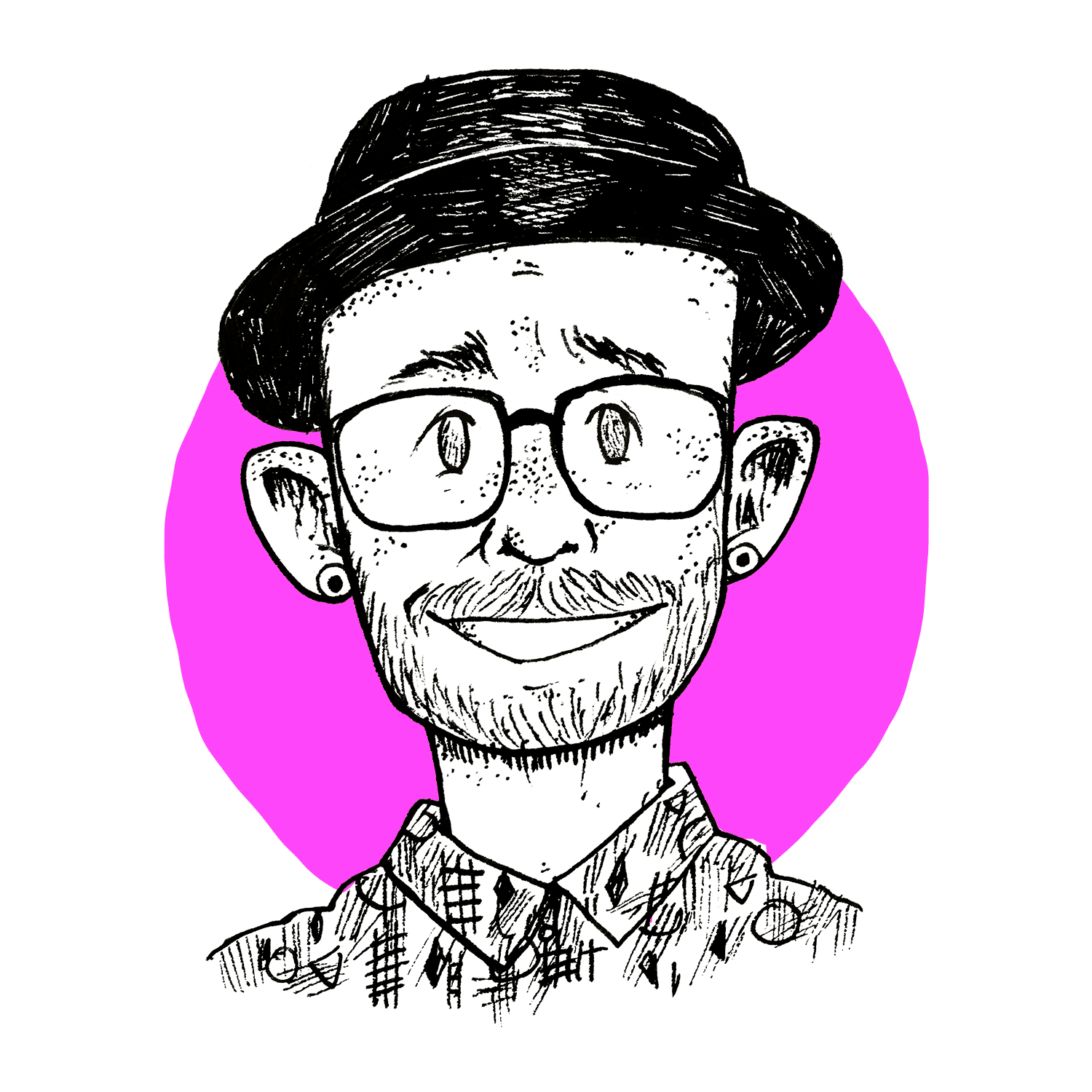 Hello. I'm Peter.
I run PC Studio, a small design practice in London. Selected work can also be viewed on Instagram and Behance.
I'm also Chair of the Deptford Society a community group set up to promote and support the local area. We successfully campaigned to return a big anchor to the high street.
I'm currently helping organise Deptford Pride on Saturday 18th August. Get in touch to support us.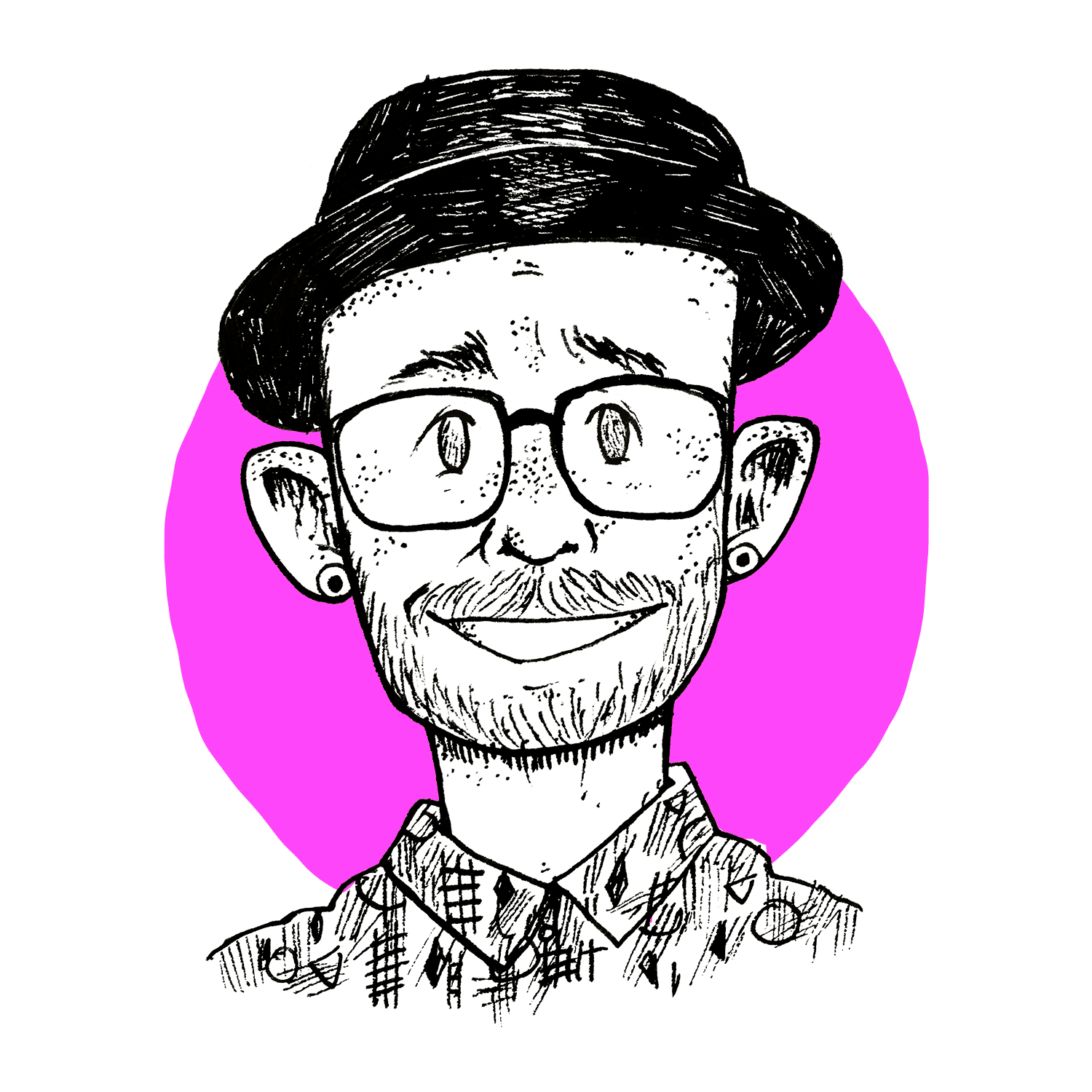 The time in London is 8.42pm. If you'd like to work together please drop me an email and I'll get back to you soon.

Illustration by Andrew Lee